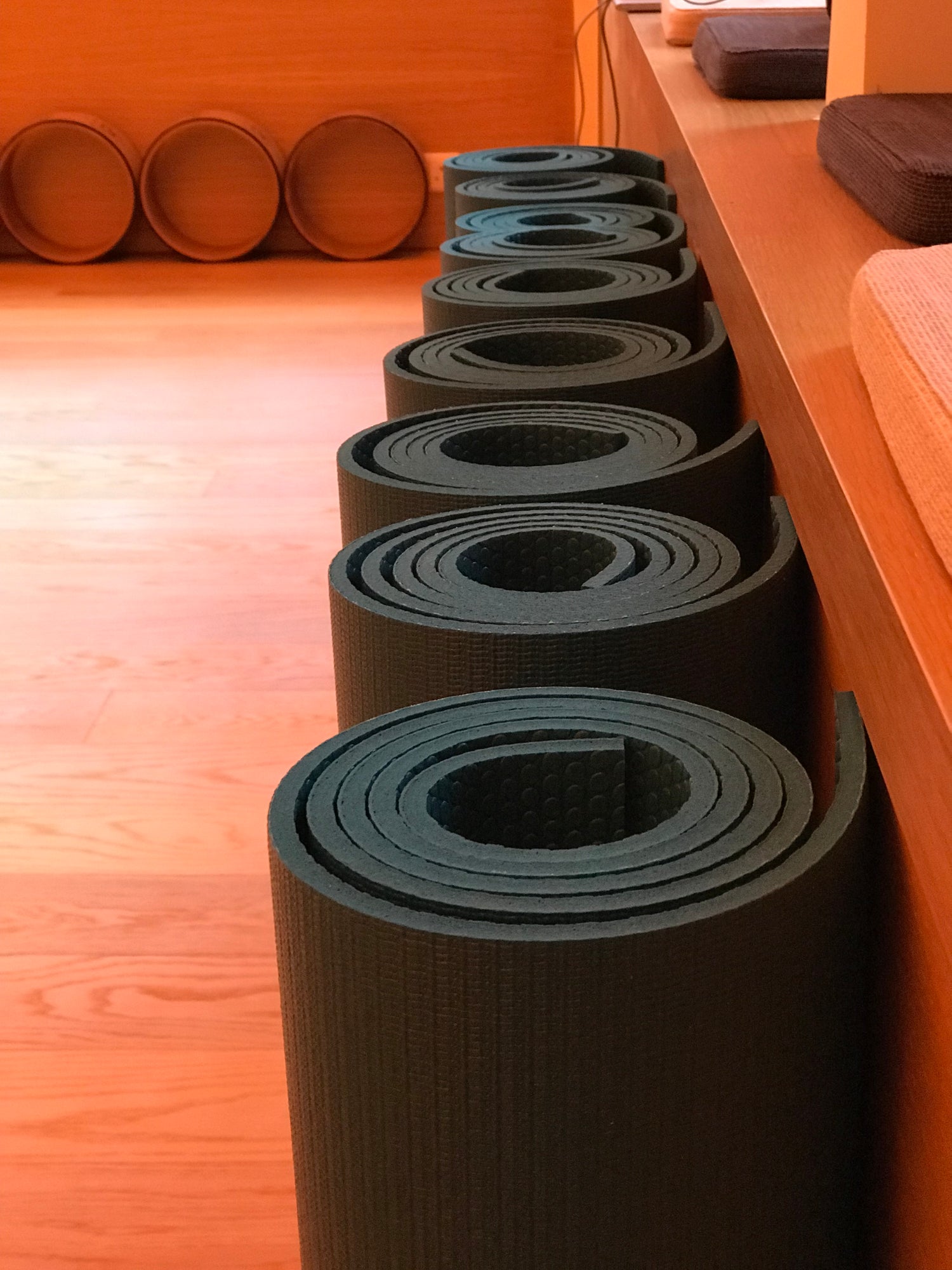 A Journey to Inner Power
Power Sutras is a yoga studio with passionate teachers who are willing to build joy and health to others for their cherishing in life. Life is an all-round state of celebrations. Let's explore the Inner Power together!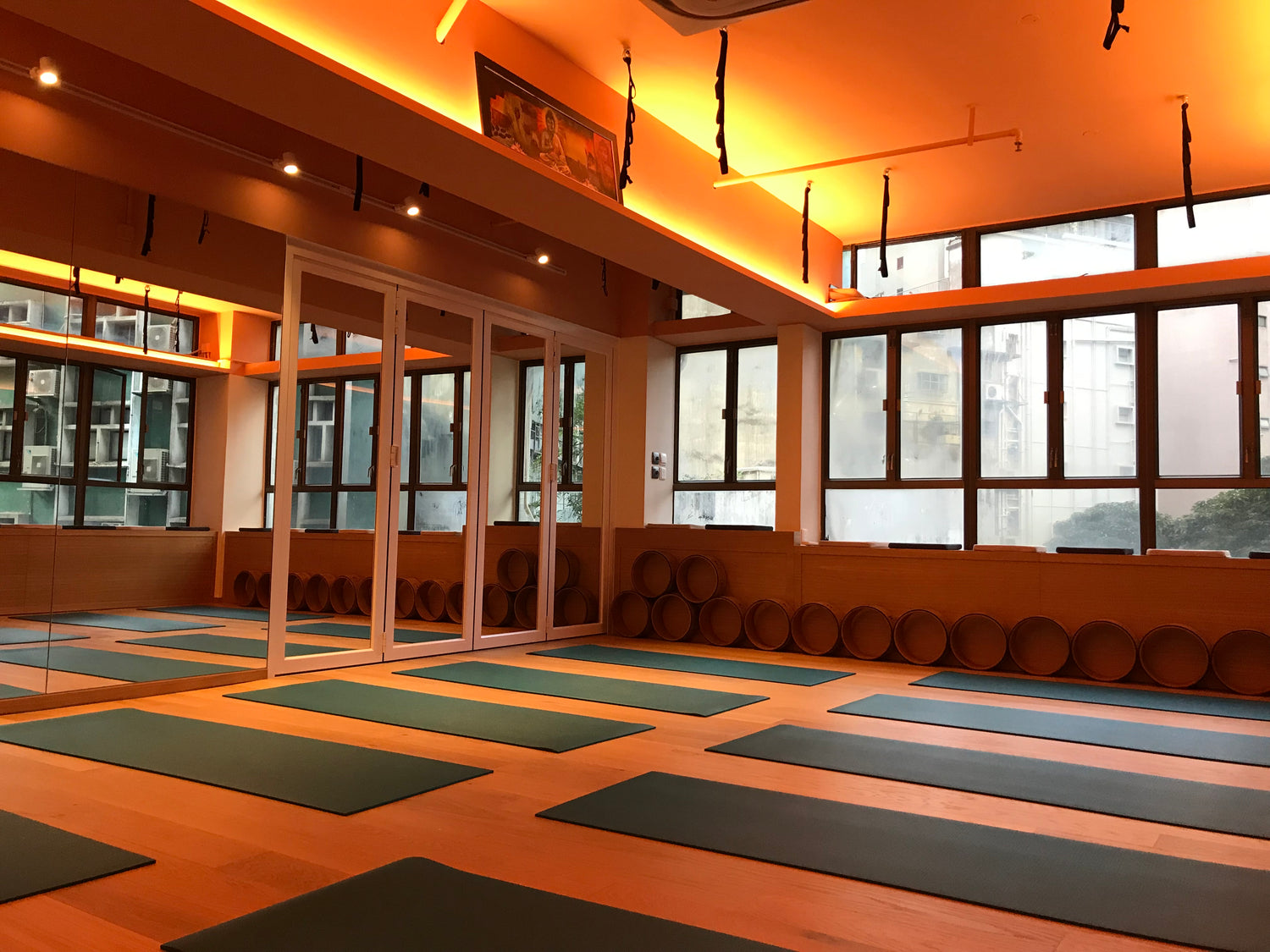 Group Classes
To unify Yin (stillness) and Yang (dynamic) energy, wide variety of classes are available in Power Sutras, including Core Yoga, Sun & Moon Salutation, Wheel Yoga, Stick Yoga, Hatha Yoga, Yin Yoga, Fascia Stretch, Meditation, etc. Check out our schedule now !
Visit Our Class Schedule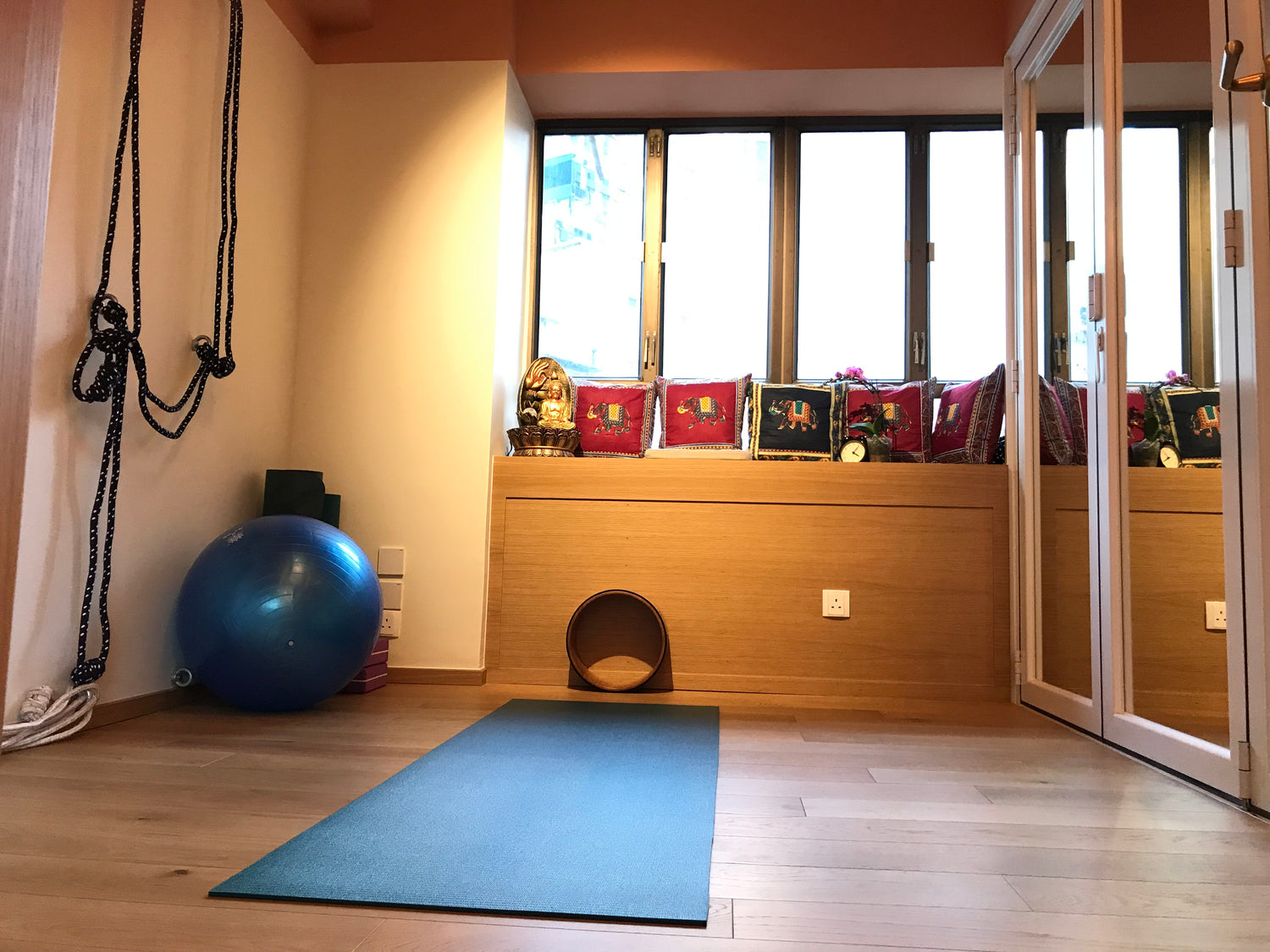 Private Yoga Class
Everyone's body anatomy is unique and so do the psychological conditioning is so distinctive like our finger prints. Private yoga class is a platform to understand you exclusively in order to tailor the most suitable yoga programme to fit your specific needs, including physical fitness and mental coherence. In addition, private class scheduling is more flexible. The time and duration of the class can be adjusted at your convenience.
Tailor Make Your Class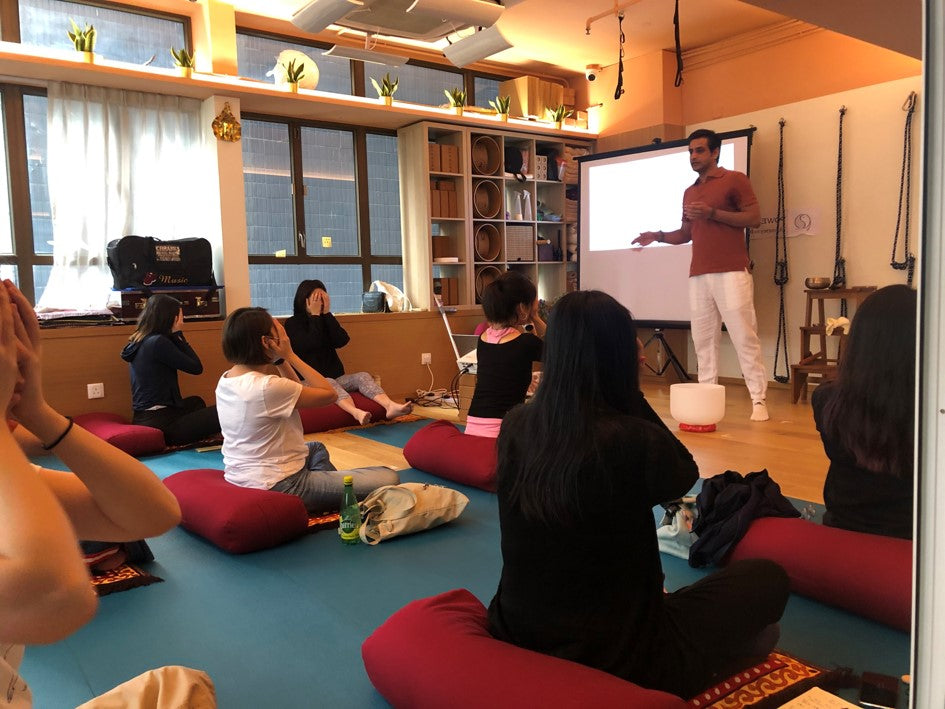 Trainings, Workshops & Retreats
Trainings, workshops and retreats are regularly launched. These provide higher transformative opportunities to acquire deeper understanding of yoga, its theory, and to learn more about the relationships with contemporary scientific research.
Past Events
Reivews
"Professional Instructor and super nice adjustment to let
you go into the pose. Very encouraging and good vibe in the class. Thank you so
much!" – Back Bending with Nirmal
"Good vibes. Instructor attends to our needs and helps each
student get into the stretches based on our individual condition" – Fascia Stretch
(90 mins) with Wing
"Tina gives very detailed explanation of each pose and takes
time to correct posture of each pose for every students." – Core Yoga with Tina
"What a great deep stretch class! Who knew there were so many
ways to use a chair to stretch. Cherry is super attentive and caring." – Chair Yoga
with Cherry
"Fantastic class where we really focused on the shoulders
and back. I felt so much better. This place is definitely in my top 2 yoga
studios ever." – Upper Back & Shoulders Stretch with Claire
"The instructor's vibe is very calming. The class was suitably
challenging." – Pilates (Mat) with Sanket